"The good physician treats the disease; the great physician treats the patient who has the disease." — Sir William Osler, FRS, FRCP
The way a doctor interacts with their patients makes a lot of difference in building longitudinal relationships with people who seek their care. Working alongside the patients, and making their long term wellness a topmost priority goes a long way for a doctor.
Internal Medicine is the branch of medicine that deals with the prevention, diagnosis, and treatment of undifferentiated and multi-system diseases and their processes. It is derived from the German word 'Innere Medizin' meaning internal medicine. The doctors were known to be internal medicine doctors or internists because they focused on the "inner" diseases instead of the external manifestations of those diseases. It explores the underlying pathological causes of symptoms and syndromes with the help of laboratory and clinical assessment of bedside patients and emergency wards.
Thomas Sydenham, the father of English Medicine, also developed Nosology-the study of diseases via the clinical approach of diagnosis and management by careful bedside study of the natural history of diseases and their treatment. He took part in the dissection of corpses and scrutinized the internal working of the body for considering the internal mechanics and causes of symptoms.
Following his research, in the 18th Century, there was a high rise in anatomical pathology and laboratory studies combined with the clinical approach with the process of investigations. The research became very prominent with the contribution of pioneer doctors.
Internists or Internal Medicine physicians have multiple roles in a hospital. They tend to various types of illnesses and diagnoses.
Role of Internal Medicine Physicians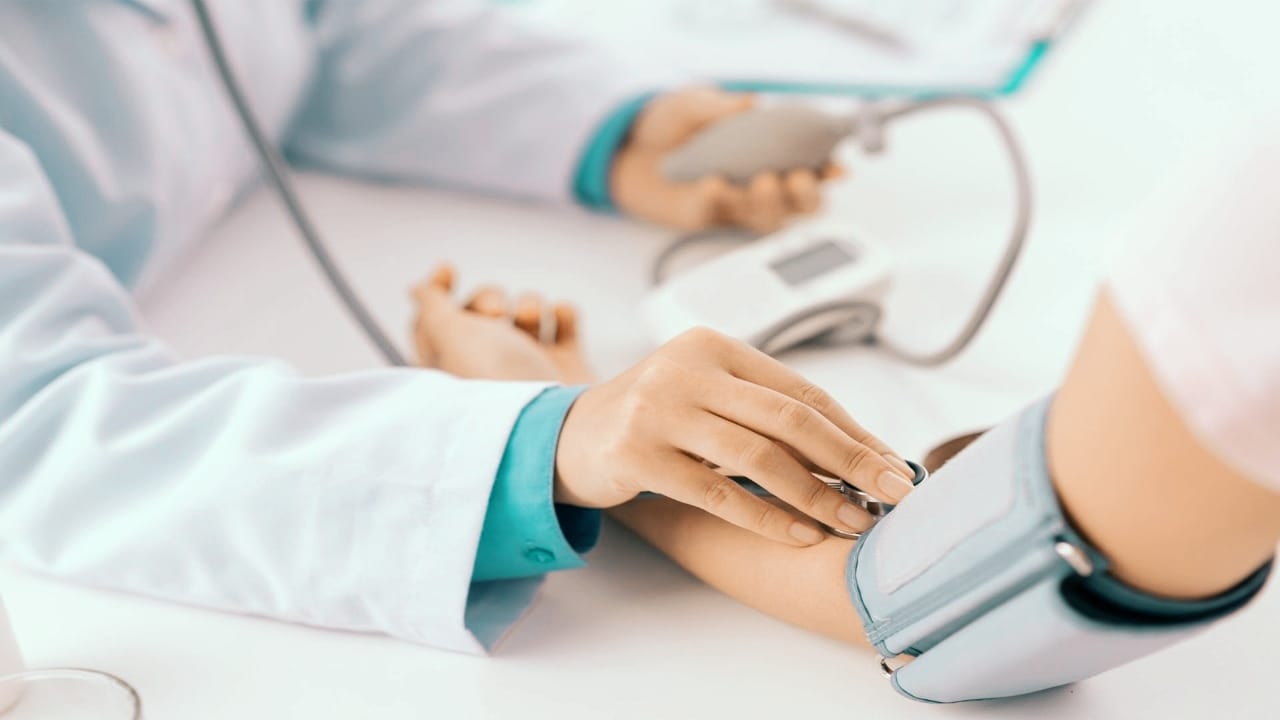 Due to the complex nature of illnesses and multisystem examinations, internists are highly trained in illnesses and disorders of all parts of the body.
They are expected to address undifferentiated presentations of complexities that cannot be classified within the expertise of single-organ specialists, for example, Dyspnoea, weight loss, change in a conscious state, etc.
They act as primary care physicians wherever required.
Their training extends beyond adult patients, it also involves surgeries, obstetrics, and pediatrics.
They are the first responding doctors for medical emergencies.
Most internists work with medical groups or large hospital system, they see their patients in an office setting.
Medical Procedures
Internal Medicine is focused on the art of diagnosis and treatment with medication, but many subspecialties administer procedural treatment:
Allergy and Immunology (immune system)
Cardiovascular Disease (heart and vascular system)
Advanced Heart Failure and Transplant Cardiology
Interventional Cardiology
Clinical Cardiac Electrophysiology
Endocrinology, Diabetes, and Metabolism (diabetes and other glandular and metabolic disorders)
Gastroenterology (gastrointestinal system, liver, and gall bladder)
Transplant Hepatology
Hematology (blood)
Infectious Disease (bacterial, viral, fungal, and parasitic infections)
Nephrology (kidneys)
Oncology (cancer)
Pulmonary Disease (lungs and respiratory system)
Rheumatology (joints and musculoskeletal system)
"Cure sometimes, treat often, and comfort always." — Hippocrates
Education and training of Internal Physicians
The career paths and training of an internal medicine physician vary across the world. Many programs require a pre-med degree prior to applying. In India, a medical school graduate is granted a degree and a license to practice after completing four and a half years of training and success in University examinations. They can then practice as Internal physicians or popularly known as Primary care physicians.
The Medical Council of India's new competency-based curriculum for medical graduates is a major landmark for medical education in India; it represents a paradigm shift. The Council's attempt to modernize medical education is laudable and in keeping with recent global trends.
How is Internal medicine different from other medical practices?
A lot of people often confuse family physicians with Internal medicine doctors, the family doctors also treat children occasionally, Internal medicine doctors do not usually tend to children. According to the American College of Physicians, 10-15 percent of patients that family physicians deal with, are children. All internal doctors need inpatient and outpatient settings for their procedures. Internists usually treat adults.
About Chaudhary Hospital
Established in 2005 by Dr. B.R. Chaudhary. Dr. Chaudhary Hospital is Udaipur's first NABH Certified multi-specialty hospital. Its founder Dr. B.R Chaudhary and Dr. Kalpesh Chaudhary are the best internal physicians in Udaipur who specialize in all internal care.
It is one of the top multi-specialty hospitals in the city of Udaipur. Our hospital is renowned and recognized as a premier healthcare provider in Rajasthan. Keeping in mind the ongoing crisis of the COVID Coronavirus outbreak we have a COVID Care ward with quarantine facilities. We have the most qualified team of doctors, neurologists, and surgeons, well-esteemed in Udaipur for being excellent at their medical practices and providing various healthcare professional services.
Today, we are one of the best private hospitals in Udaipur with remarkable healthcare facilities, along with the use of the absolute best and latest technology, medical equipment for ideal treatment at our hospital. Alongside benefiting healthcare services, the modern infrastructure of the hospital adds to the beauty of the hospital in Udaipur city. There is a fully equipped diagnostic center OPD and IPD, Ambulance, Critical Care- ICU, and a pharmacy. For over a few years we have been serving more than 12 districts of Rajasthan and a wide area of Madhya Pradesh with exceptional healthcare facilities. Our primary focus is on clinical excellence at affordable costs and a patient-centric culture along with transparency in billing and the highest quality care.